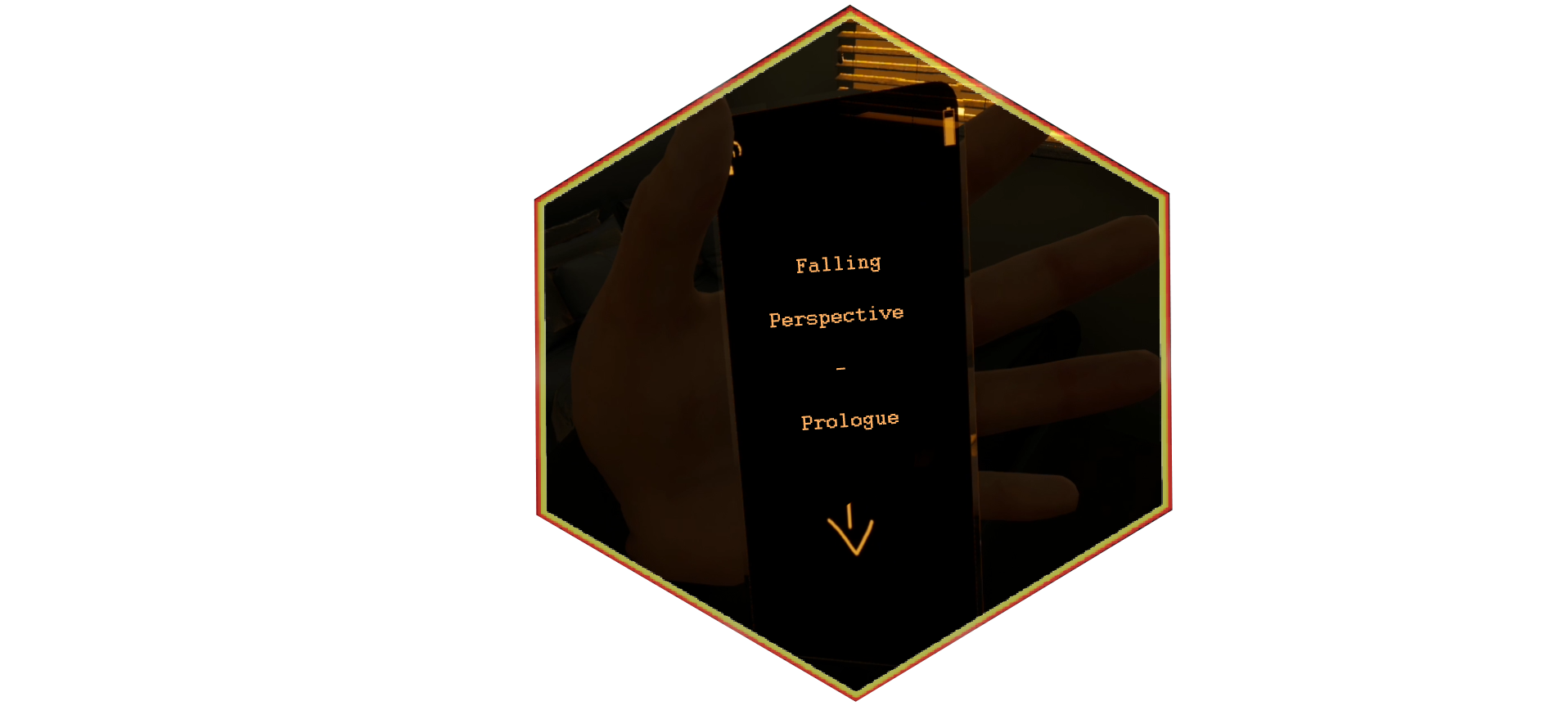 Falling Perspective - Prologue
This is my first game, and I have been working on it for over two years.
I decided to publish here first because of the freedom to configure the page and adjust it according to my taste.
Anyway, I hope you have fun playing this game.
Thks, see you. M001.
Get Falling Perspective - Prologue